WHAT IS BEMER?
The circulation of our blood is the engine that keeps us going.
The heart pumps blood through the main arteries, but it relies on the additional power of the autonomous pumping motion of the micro-vessels.
Oxygenated red blood cells carries oxygen and nutrients throughout the capillary system to all the organs of the body. As the blood gives the oxygen & nutrients to the cell, the cell gives off carbon dioxide & wastes to be eliminated from the cells.
Bemer is designed to improve circulation
Many physical discomforts are directly related to a diminished circulatory system which can result in dysfunctional metabolic processes.
Bemer is designed to improve circulation, thereby supporting the body's natural self-regulating processes. Blood is the body's universal means of transport. Oxygen, nutrients, chemical messengers (e.g., hormones) and immune cells are all transported through our blood. When our body's cells, tissues and organs are adequately nourished and metabolic waste products are removed, our bodies become healthy and function properly.
Better supply of oxygen
Better supply of nutrients
Better disposal of metabolic waste

LIMITED CIRCULATION

IMPROVED CIRCULATION

An energy solution to a major regulatory system. Increasing the potential of health, wellness, and balance!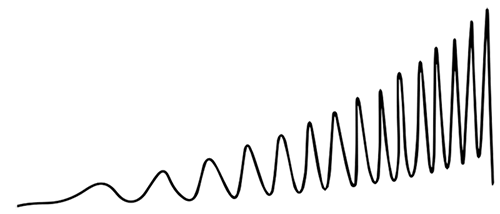 Learn more about the Bemer technology and improved blood circulation